Welcome to On Site Generation
We are a Scottish based renewable energy company, specialising in the installation of renewable energy products for your home and business.   With offices in Ullapool and Roslin, we offer expert advice on the right green technology for you.
We specialise in the installation of Solar PV panels and heat pumps.  We also offer expert, quality advice on energy performance certificates, heat loss assessments, thermal imaging and renewable feasibility assessments.
Find out more about how we can help you reduce your energy costs and enjoy clean, green energy.
Our mission is to provide a first-class, personal service to our customers so that they can reduce their energy costs and enjoy clean, green energy.  Our goal is to reduce the effects of climate change and help meet net zero emissions targets.
As a small company, we can offer you that quality of service you need to have confidence in your renewable energy products.
Customer Reviews >
 Home or business?
We can advise you on the right energy product for you project whether it is a shed, a house or car port.
We also offer a range of services including PV site surveys, thermal imaging and heat loss assessments to establish what heat loss you are experiencing. We can then tell you the best course of action.  We can also provide Energy Performance Certificates.
Know which product you want?
Great!
Get in touch today, and we'll happily answer any questions you have.
Get in touch today >

Why buy your clean, green energy from us?
We pride ourselves in the quality of our design and installations. The key is our attention to detail and delivering a first-class service to our customers.
We are passionate about reducing your energy consumption and your bills, as well as caring for the environment.  We know from years of experience the importance of giving expert, knowledgeable advice and support to our customers.
Whether you are building a new home, an extension or you want to add clean, green, affordable energy to your home, we can help. With many products and solutions available, it's vital you get the right one for your home so let us help.
Get in touch today and take that first step towards cheaper, cleaner energy in your home.
Consultancy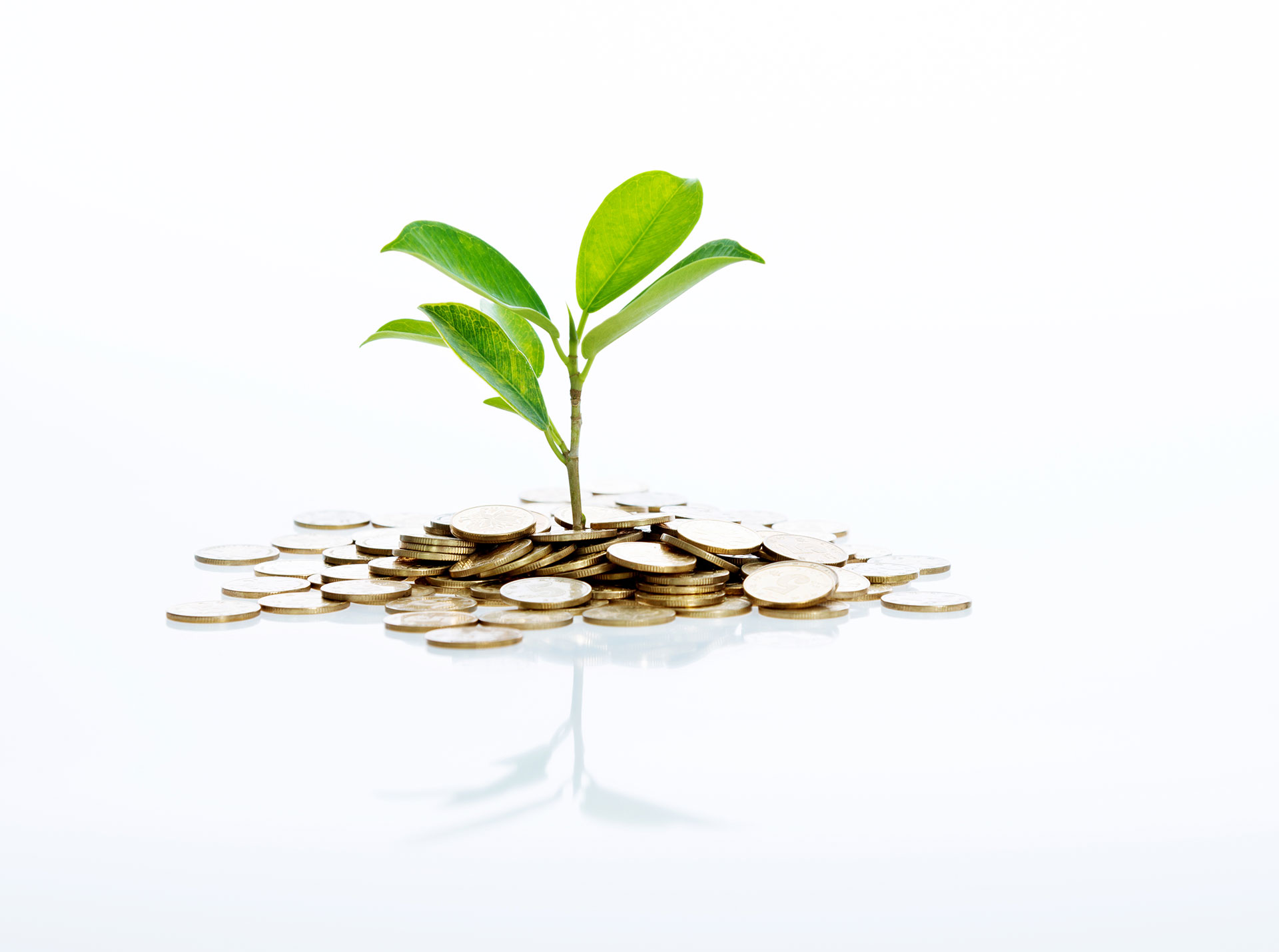 Funding
There have been many changes to green energy funding over the years.
This has left many customers confused as to what funding is available. You might wonder if it's a cost-effective solution and what are the benefits of the products available.  We can advise you on these questions and more.
There is still funding available, and we can help you to see whether you are eligible.
Get in touch today >